--------------- Cory Cannella Photography ---------------
Around America Worldly Travels Project Polaroid Altered Renditions The Auto Zone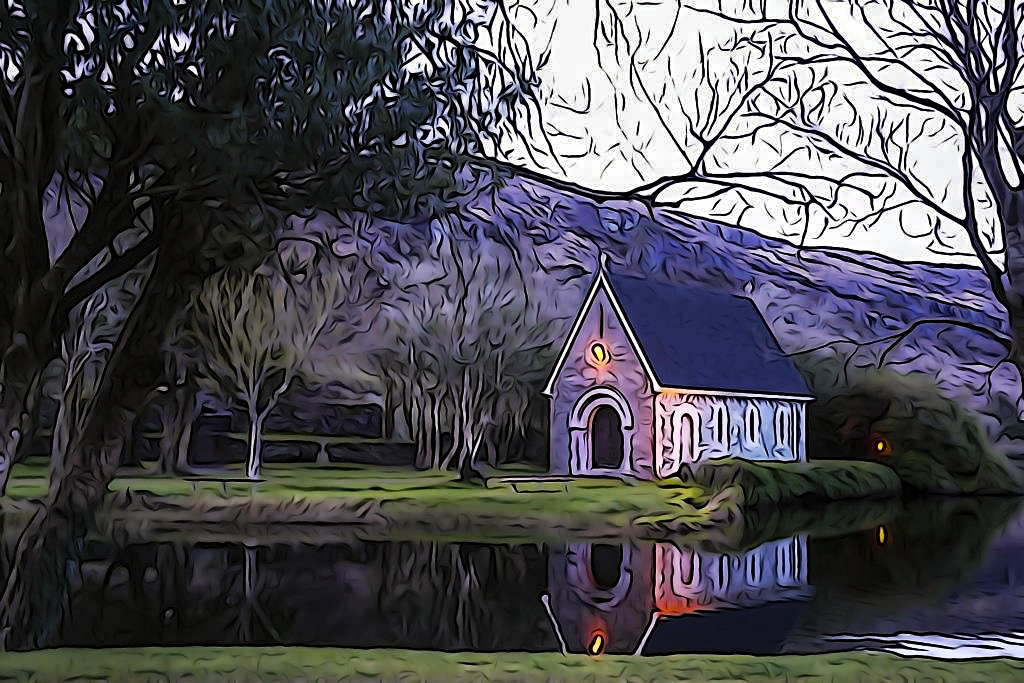 copyright 2005 - 2016
Look around my website for new additions from my Ireland & United Kingdom photo trip. There are many, as St. Finbar's Oratory above, in a new illustrative style, as wells as traditional photos in each of my collections. The illustrative style will mostly be found in Altered Renditions and AutoZone. ENJOY!
COME SEE ME AT MY NEW STUDIO SPACE - SPRING ST. STUDIOS #217 - BY APPOINTMENT
UPCOMING ART SHOWS
Bayou City Art Festival Downtown - Sat & Sun Oct 8 & 9, 2016
http://www.artcolonyassociation.org/
Galveston Artoberfest - Sat & Sun Oct 15 & 16, 2016
Art @ Discovery Green - Sat & Sun Nov 5 & 6, 2016
http://www.discoverygreen.com/arts
Cory Cannella is a traditionally trained photographer who earned his degree in Commercial Photography from Randolph Community College in Asheboro, N.C. in 1991. Cory is currently focusing on travel and landscape photography from around the globe. However, Cory is also adept in the studio and on location photographing commercial products, model portfolios and special projects. If you have a product, person, or project that needs photographing, contact Cory to discuss your needs today. Please enjoy looking around the website.
by appointment
713-829-7624
cory@corycannellaphotography.com